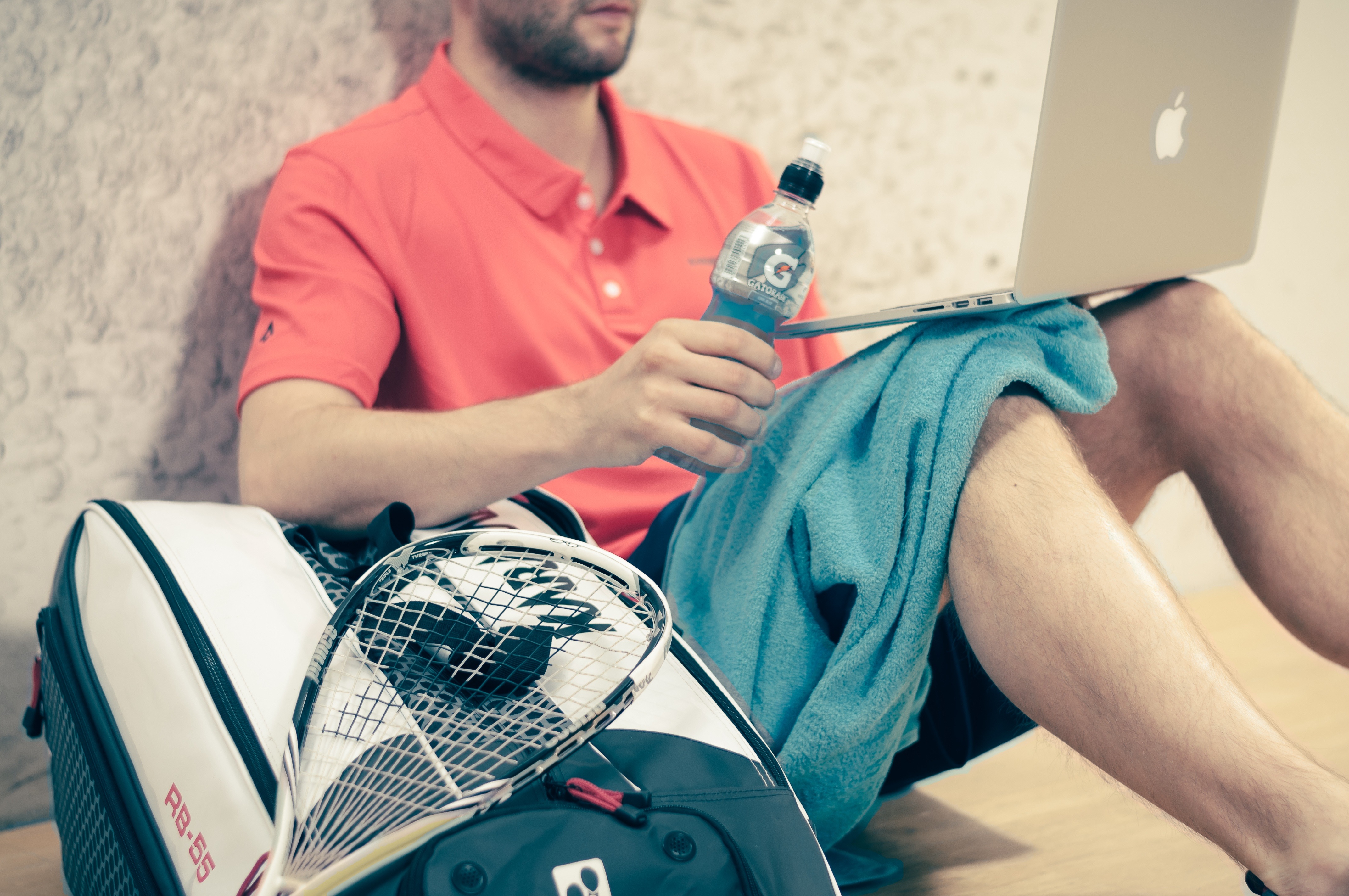 LET ME ASK YOU SOMETHING:
What would you say if someone told you that you could increase your athletic performance simply by sitting and relaxing for just 30 minutes a day?
SO WHAT IS THE HOCATT™?
The HOCATT™ is a bio-chamber that delivers a combination of modalities perfectly sequenced to give a gentle, but incredibly powerful session, that boosts energy and detoxes your body down to a cellular level. The main modality is Transdermal Ozone, which is generated from pure Oxygen.
SO WHAT DOES IT DO?
– Ensures optimal athletic performance.
– Increases energy levels.
– Builds strength, endurance, and speed – without fatigue!
– Enhances weight loss – burns up to 600 calories per session!
– Turns fat into muscle!
– Speeds up recovery post-exercise.
– Enhances healing for sports injuries.
– Reduces physical and emotional stress.
HOW DOES IT DO THIS?
– Increases metabolism and heart rate, which simulates a cardiovascular workout.
– Improves oxygen utilization and respiratory efficacy.
– Cleans veins and arteries by dissolving plaque and also dilates arteries.
– Increases blood and lymph circulation throughout the entire body, thereby improving oxygen delivery down to cellular level! This enhances mitochondrial function and increases ATP production, which means more energy.
– Excretes toxins and stimulates the immune system and promotes healing:
– Regenerates damaged tissue.
– Enhances the elimination of lactic acid, which facilitates faster recovery after exercise.
– Reduces the stress your body undergoes with exercise and relieves tension.
– Reduces inflammation/swelling and pain, and also reduce chronic joint pain.
For the athlete, it's all about increasing energy and improving the way you use oxygen. Because the HOCATT™ floods your body with ozone (which you can think of as a Super-Oxygen) all the way down to cellular level, it's the ideal tool for any sports enthusiast!