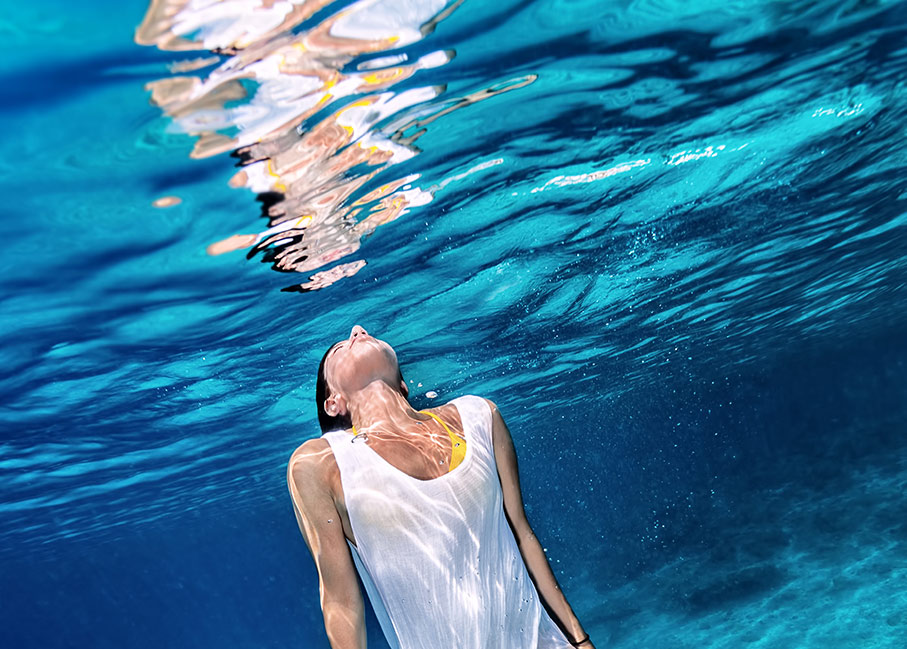 Winsome Wellness provides Ozone Sauna & PEMF Sessions for individuals looking to optimize their personal health and wellness in Central Minnesota.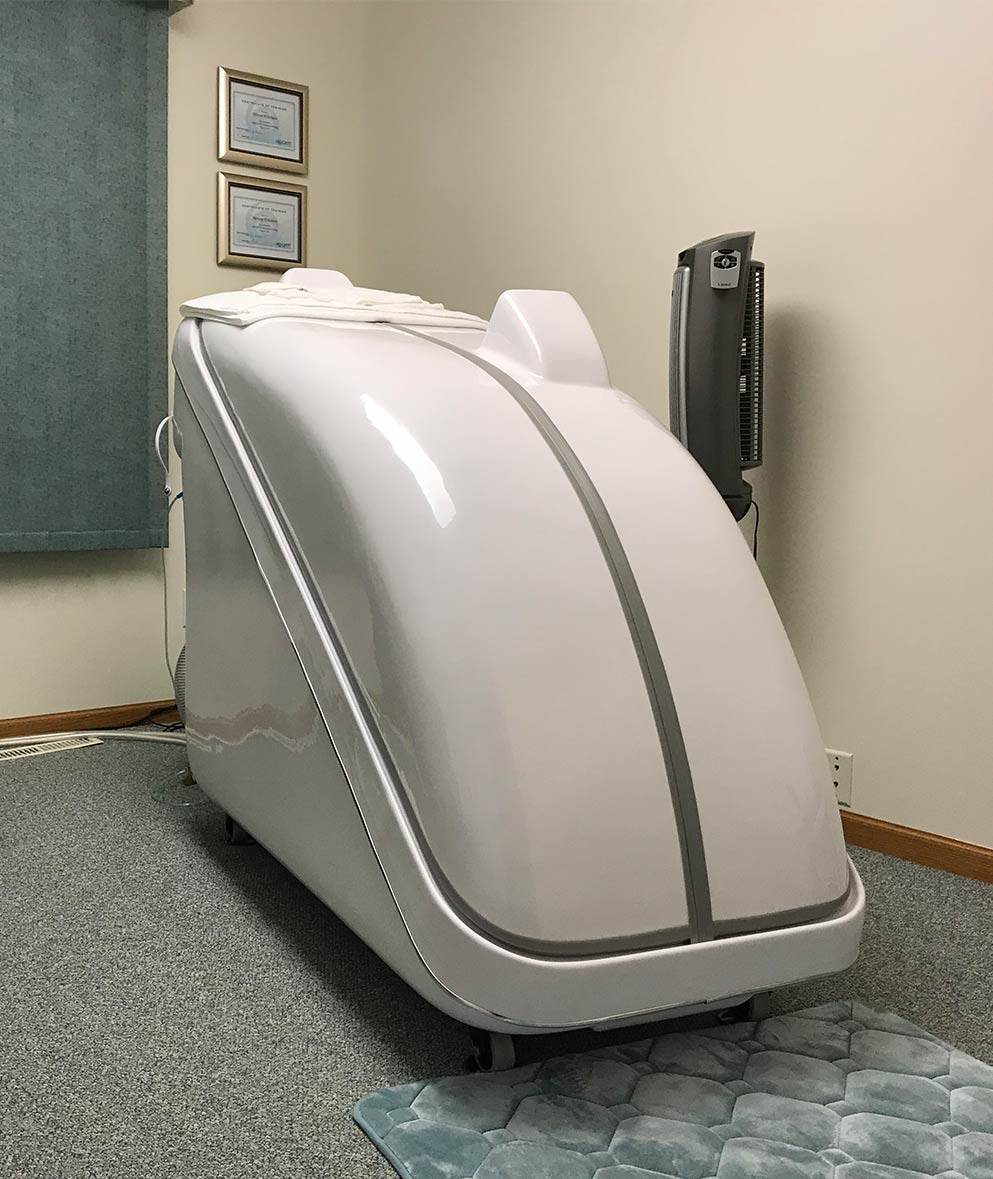 Winsome Wellness
The HOCATT™ is a unit developed for the purpose of strategic health & wellness.
So how does this work?
Using a combination of powerful modalities, Winsome Wellness uses the HOCATT™ for full body detox, supporting blood circulation, and the immune system to boost energy down to the cellular level.
Read More
---
FEATURED MODALITIES:
Ozone Steam Sauna
Carbonic Acid
HU=GO PEMF
Hyperthermia
Breathe Pure Oxygen
Electrotherapy
Far Infrared
Photon Light
Aromatherapy
Have Any Questions?
We're here to help!
Built For Wellness. Backed By Science.
It's easy to get caught up in all the benefits provided by the HOCATT Ozone Sauna, particularly when you factor in how it will support your overall wellness strategy. It is not just the results of guess work and high hopes. This technology is based on scientific research, proven modalities and multiple levels of testing.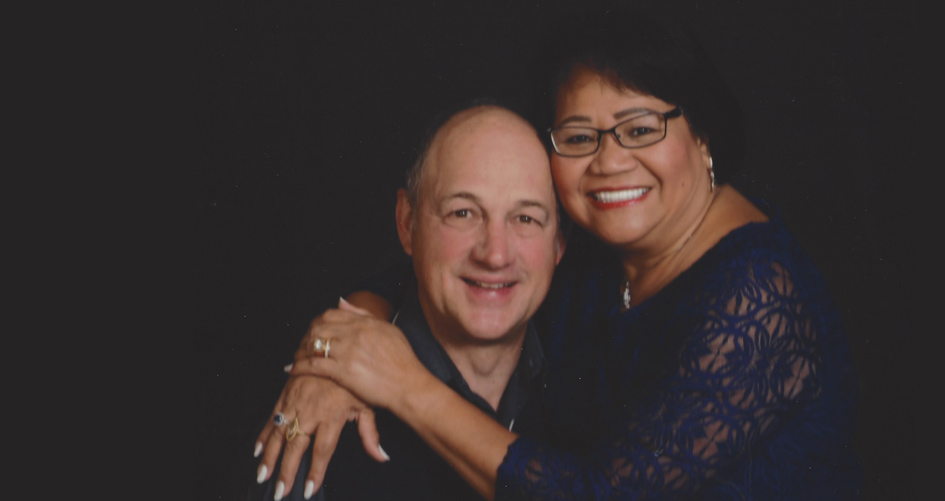 About Us
Wayne & Meriam Kruchten
Working within the healthcare setting for over 30 years with anesthesiologists, nurse anesthetists, pharmacists, doctors, nurses, and purchasing agents, by representing a multitude of pharmaceuticals and equipment. For us, this process has created an interest and a need for holistic alternatives and medicines to care for individuals in a noninvasive way, along with allopathic medicines and therapeutics.
Functional Medicine Health Coach
HOCATT™ & HU=GO™ (PEMF) Certified